Wedad International Foundation
Abandoned Infants Hope
Wedad International Foundation (WIF) is an international institution that looks after abandoned children whom they lost parental care
All children deserve to live in safe nurturing homes
where they can feel valued and loved.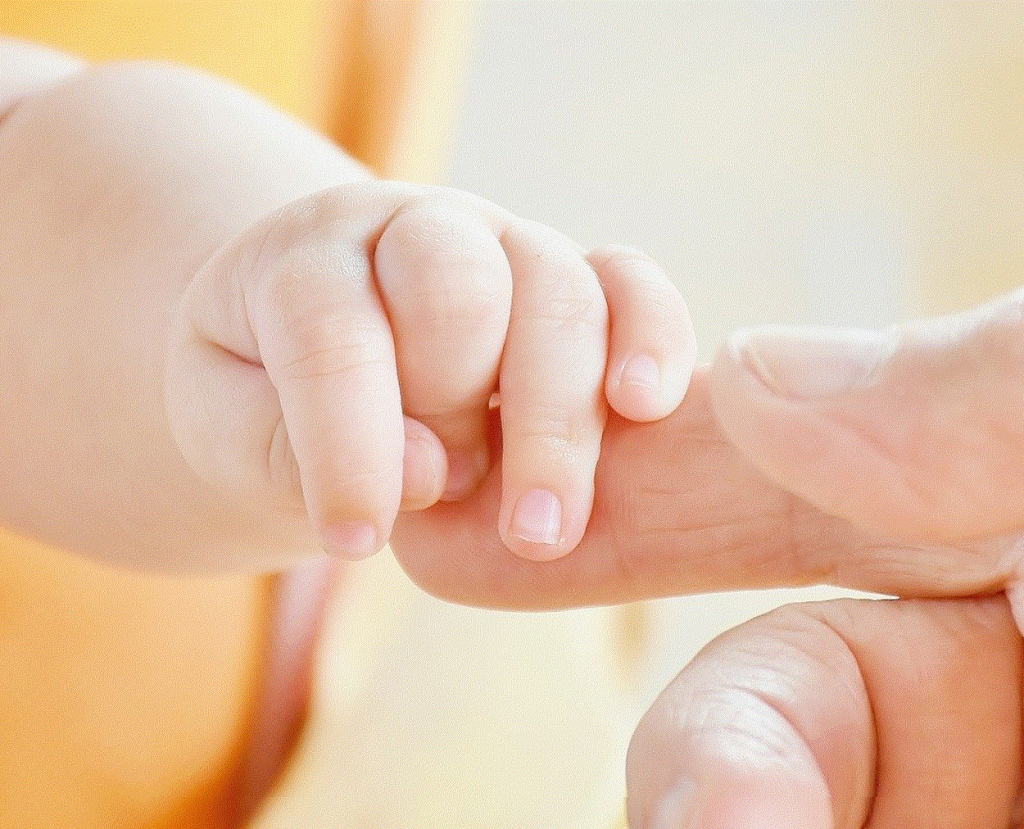 Our Mission
Our mission is tailored around the rights of abandoned infants, to enjoy their childhood with a caring loving family in a nurturing environment, where they have a sense of belonging and to be a responsible citizens.

# Abandoned Infants Hope #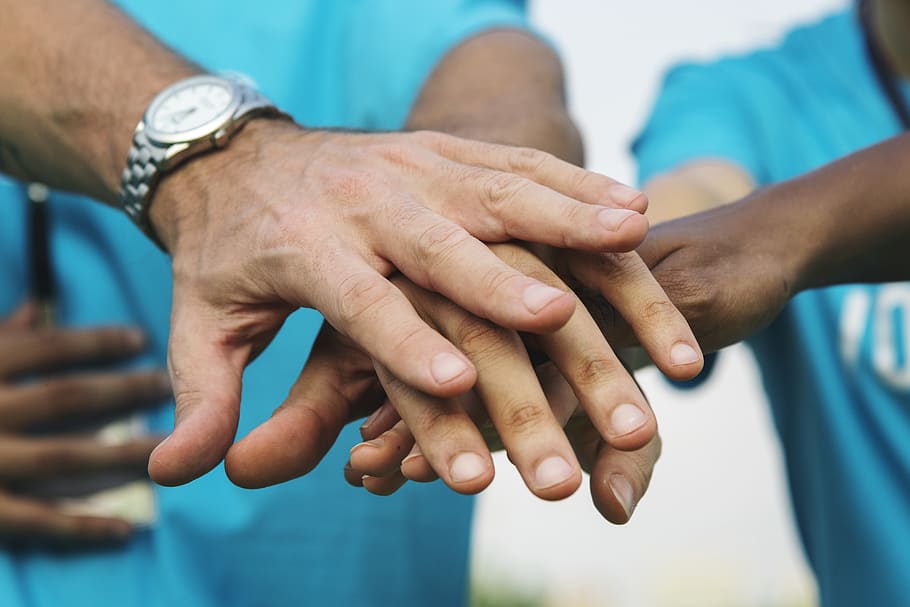 What We do
Learn more about our work and how we do it.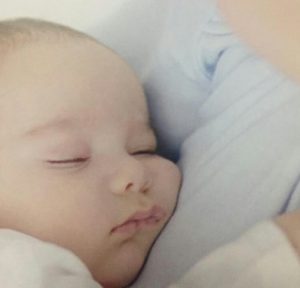 Foster – Kafalah
The right to life is a human moral innate principle that depends on its legal guarantee of divine legislative and state legislative protections of individual's life from any violation or harm.

Our Coverage
Today, Wedad International Foundation (WIF) and partners operate in 4 countries, and progressing to expanding its aspirations to 20 new countries during 2020-2024. We will be blessed to have saved more lives of abandoned infants who we succeeded in placing them with loving and caring families for life.
Learning & Researching
Wedad International Foundation (WIF) is working to establish a specialized research center focusing on abandoned infants. We will be also, working through partnerships with the finest scholars from universities and well knowing research centers around the world.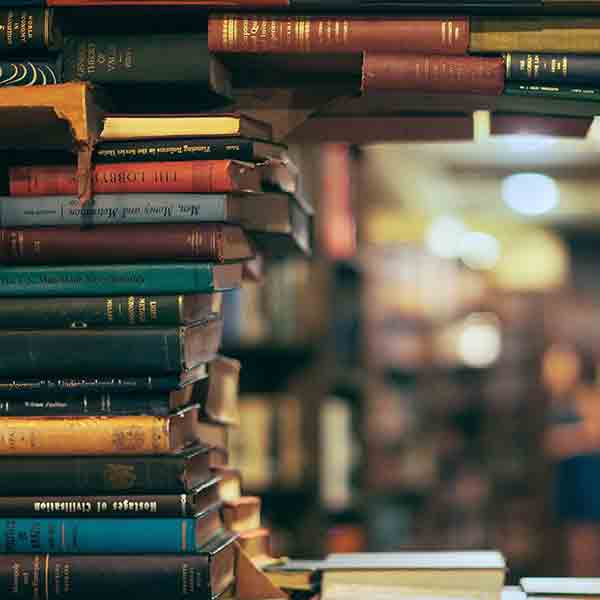 Want to Help? Volunteer, Sponsor,
Donate or Advocate.
The number of abandoned infants is growing every year especially in poor countries, where decent life infrastructure is lacking for those abandoned orphan infants. We & Partners professionally manage a temporary care units (homes) where we provide a variety of services for those infants – starting from day of arrival to>> placing them with loving and caring families for life.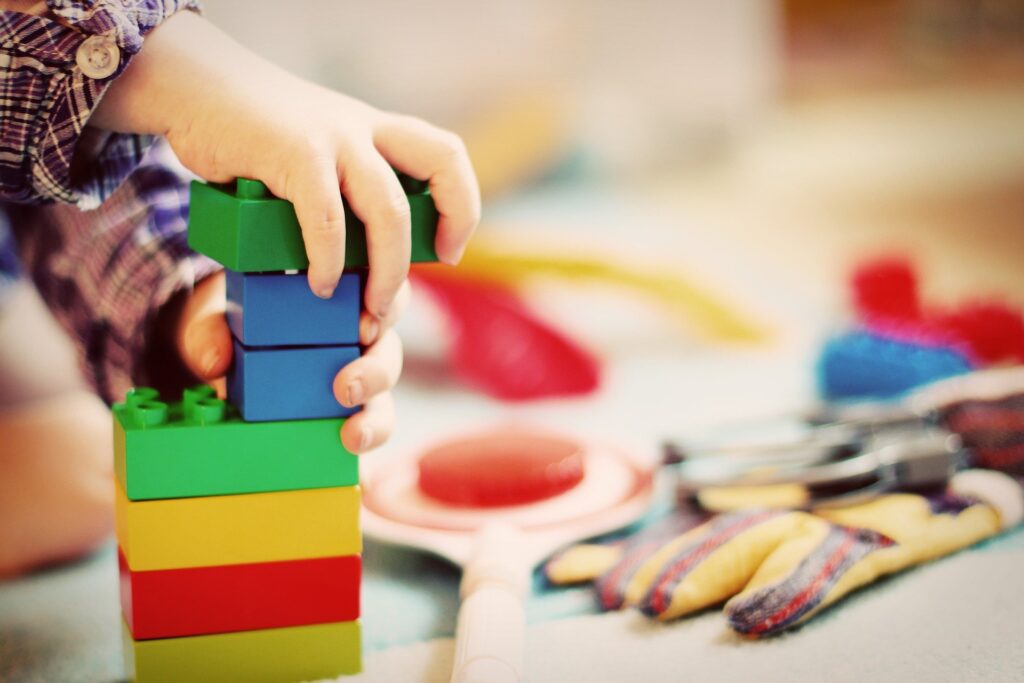 Donate to help a child
We can't do it alone without your support and care, we urge all great people who love to engage in this great work to join us in helping those innocent infants.
Happy family an child

Raised Funds

Events Held

Check our activities calendar and international events
Subscribe to our Newsletter