Our Vision
To be an International reference in abandoned orphan issues.
Due to the unique methodology that we operate in with abandoned infants, we believe that we will be the reference in this cause.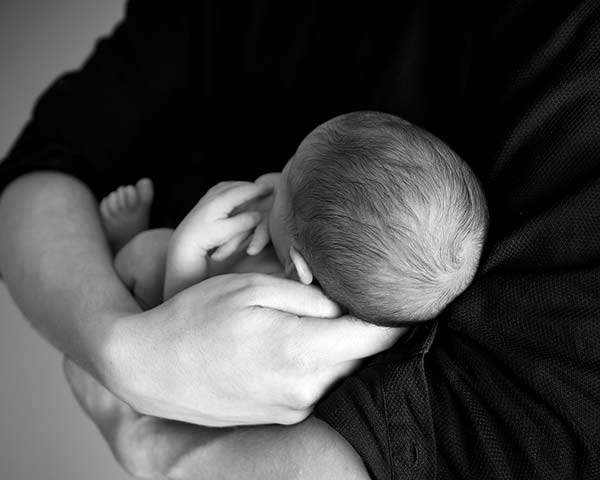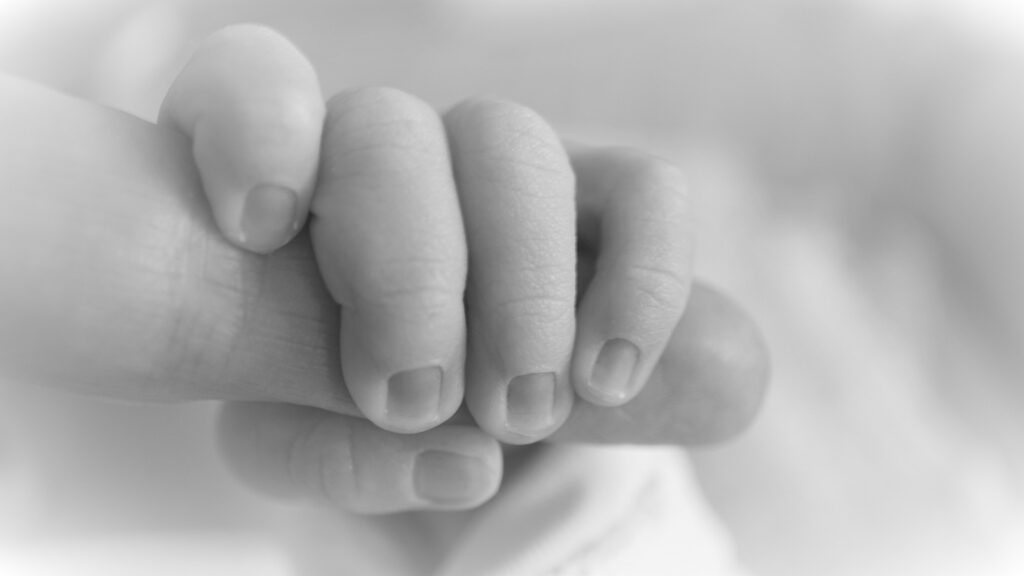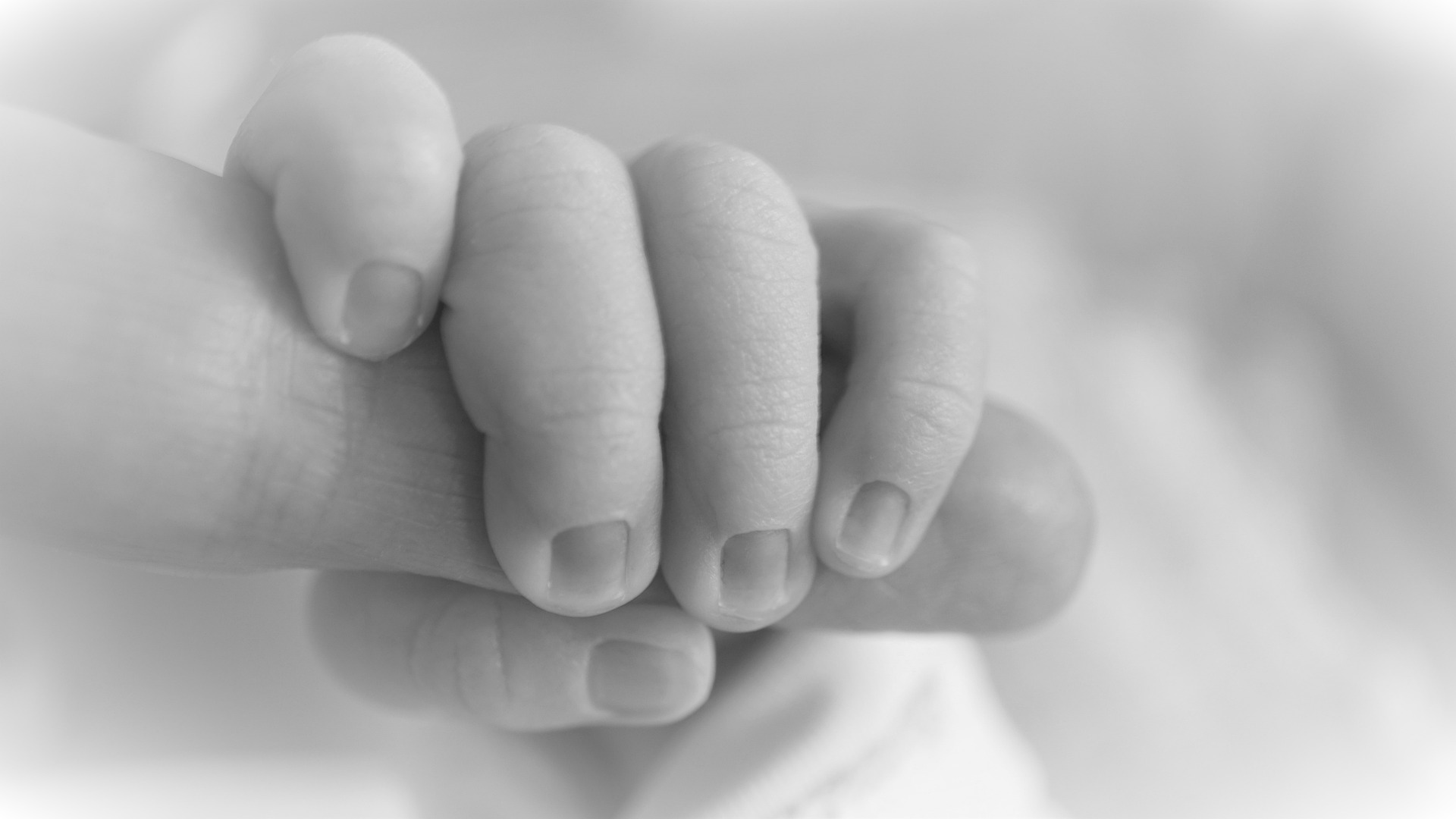 Core Values
Commitment
We are committed to putting the best interests of the child first and fulfilling all our commitments with the greatest responsibility and effectiveness
Justice
We commit and believe that each abandoned infant should have basic human rights to a safe, permanent, nurturing family.
Integrity
We adhere that we act responsibly and ethically, in line with our goals and values with integrity and fairness..
Partnership
We believe in working through strategic partnerships, Governments, groups, individuals, to succeed in our mission.
Professionalism
We adhere to the international standard in all what we do toward supporting and serving the cause.
Transparency
We agree to tell the truth about our organization, partnership, finance, and goals.