My long experience with orphans in the residential homes convinced me that an orphan needs a loving family to embrace and care for him.
From this logic, the idea of Wedad Association was founded to encourage families to embrace abandoned orphan children.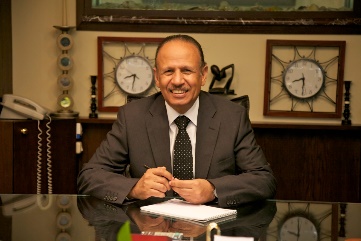 We have achieved tangible success in Saudi Arabia, Egypt and Sudan which gave us the courage to spread this thought throughout the world by Wedad International Foundation (WIF) and its partners.
Hence achieving our message "every abandoned orphan has the right to live in a suitable caring and loving family that embraces, nurtures and enables them to be a good and beneficial individual for themselves and their community"
I would like to invite you to join our network and supporters by visiting the page how you can support.
Hussein Bahri.
WIF Founder / Chairman