Wedad International Foundation aims to help solve the world child abandonment issues through working with partners to serve abandoned infants who are below 18 months of age. Wedad International Foundation and partners will help to care for those Infants through a friendly temp homes with mom's and Aunt's, placing them in a well selected nursing family, promote the spread of the idea across communities, increase societal awareness of the issue of abandoned infants lacking parental care, contribute to the creation & support of charitable Wedad like across entire world, strengthen and energize volunteer, and do researches in that field to benefit all.
The number of abandoned infants is growing every year especially in poor countries where the foundations for a decent life for them is lacking. Unfortunately in those poor countries gangs of orphans traders spread selling those children or their organs.
At the same time, thousands of families across the world live through the bitterness of deprivation of children and the ability to have a child.
Breastfeeding
Wedad International Foundation through its partners will offer option for fostering families to benefit from breastfeeding methodology, in compliant with the UN policies and the WHO recommendations on infants' breastfeeding (in document 55/15, paragraph 10) as applicable. We understand that the emotional, physical and social circumstances that the child go through in his earlier up-bringing will have an effect on the rest of his life. Hence we are keen on stressing breastfeeding option.
For the infant:
Provide excellent healthy nutrition.
Promotes bonding with mother and family.
Protection from lymphoma.
Contributes to the child's sensory and cognitive development and protection from infectious or chronic diseases.
Reduced risk of obesity, heart disease, and death
Breastfeeding protects the infant from the occurrence of stomach and intestinal infections, not only during the period of breastfeeding, but this effect extends to the excessive extent of the extravagant period.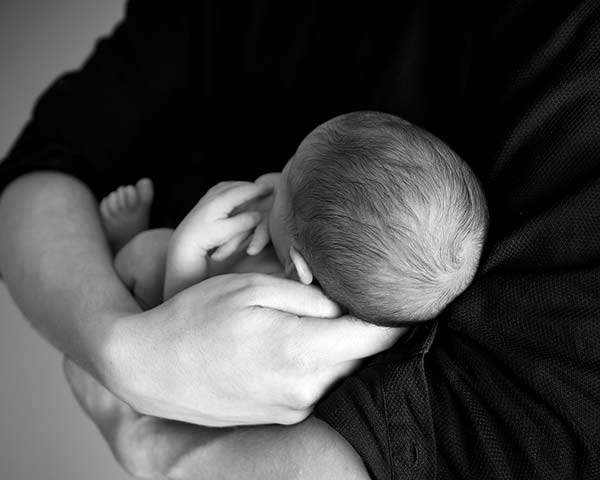 For the mother:
Breastfeeding protects the mother from breast cancer
Lower risk of rheumatoid arthritis and lupus
Fewer Urinary tract infections
Less chance of anomia
Physical/emotional bonding between mother and child is increased
Economic benefits
breastfeeding costs less than artificial feeding
breastfeeding results in lower medical care costs
https://www.unicef.org/publications/files/UNICEF_Breastfeeding_A_Mothers_Gift_for_Every_Child.pdf
https://www.unicef.org/programme/breastfeeding/innocenti.htm
https://apps.who.int/iris/bitstream/handle/10665/42590/9241562218.pdf?sequence=1
Accommodation
We provide save shelters for abandoned infants as a temp-home
Those homes are equipped with a surrogate resident mother and an aunt (every mother and aunt care for two-three infants), who were carefully selected, qualified and trained according to the rules and laws of the nursing home.
The child is accommodated in an apartment where he has his own locker, bed, clothes and other materials that every infant needs.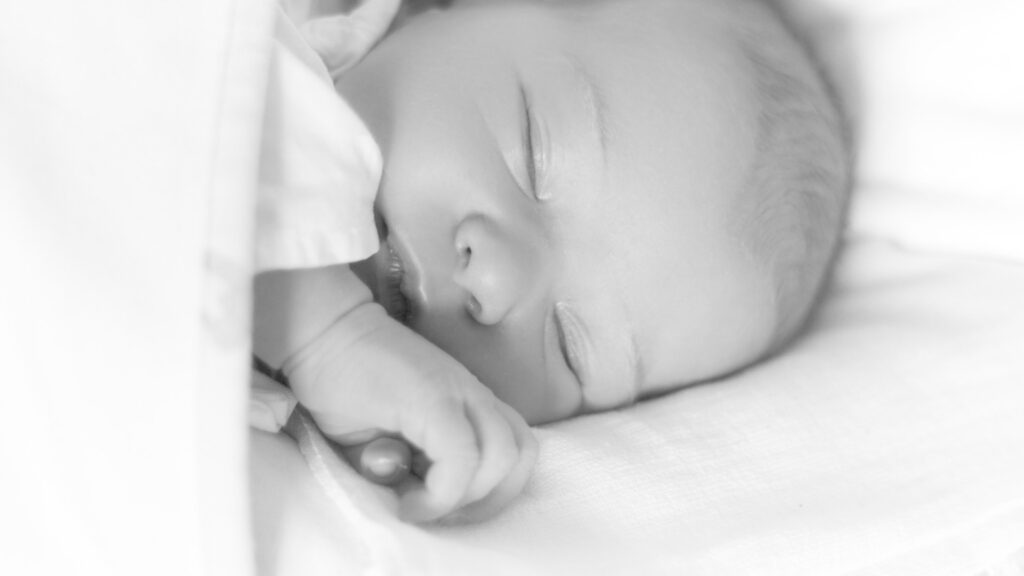 We provide medical and administrative supervision around the clock
In addition to the mother and aunt, other staff is there to assist like a resident Administrative Supervisor, a nurse, a domestic worker and a food specialist "This arrangement changes according to the capacity of the house"
Embracing
Step one: A preliminary screening is conducted for all families wishing to embrace according to approved criteria and conditions.
Step two: Once the family pass step one, a Joint committees interview the family thoroughly focusing on many issues like psychological and economic capabilities, education, accommodation, reasons for embracing, and more list of important facts about the family.
Step three: The Committee requests official family documents be provided.
Step four: After initial approval and a home visit, families go through several training sessions.
Step five: Once the family is approved to embrace a child, they are provided with children photos to enable their heart and mind to choose a child.
Step six: official meeting with the child is arranged (where the child interest and peace is taken into consideration)
Step seven: Pre-arranged successive visits for the mother is set to create that spiritual and physical communication between mother and child. Administrative and health supervision is taking into during those meetings taken in mind the privacy of the family and safety of the child.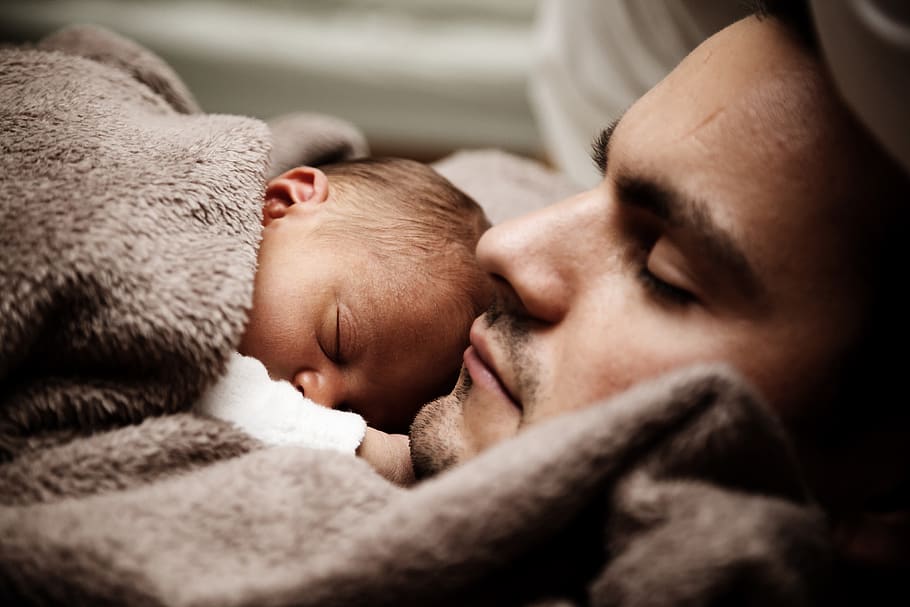 Step eight: In the event that the mother chooses to breastfeed her child naturally (and this is what we recommend) the mother is referred to the visiting doctor/nurse to help her understand and breastfeed the child.
Step nine: A bond between the mother and child is established which lead to a formal handover of the child to his family.
Step ten: the partner team goes on period visits to the family promises for a period of more than a year, where they make sure the child is in good hand and given what is expected to have a great live.
Meanwhile, we continue to provide all means of support and advice to the family at the time of need.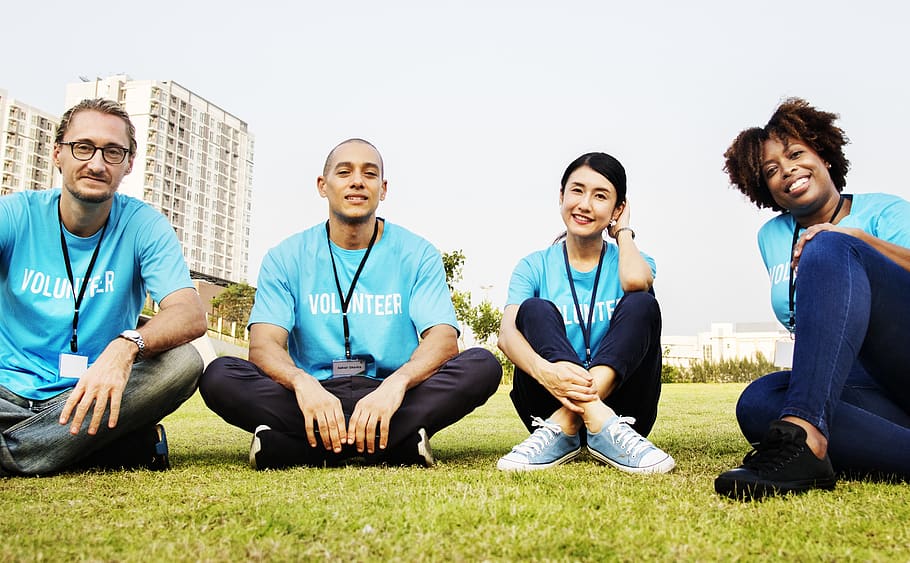 Awareness
We are working to develop and provide a variety of targeted awareness programs on issues related to abandoned children, to help increase societal awareness internationally about this important issue, and to clarify/expose the reality of their conditions. We work to make sure that those issue are being taken care of on the level of societal, economic, humane and political levels and to facilitate ways of integrating those children into society as empowered individuals having all their rights and support as other children's.